About Cargill
Across many different markets and industries, we work every day to help the world thrive.
We work alongside farmers, producers, manufacturers, retailers, governments, and other organizations to fulfill our purpose to nourish the world in a safe, responsible and sustainable way, Together, we create efficiencies, develop innovations, and help communities thrive.
Cargill has been active in Hungary since 1995 when we acquired a minority stake in Agrograin, a leading Hungarian grain, oilseeds, and protein trading company. Soon after, our animal nutrition business started operations in Hungary and is now a leading provider of animal feed and customised animal productivity solutions.
Combined, our operations in Hungary have grown to employ more than 410 people across 4 locations.
Products & Services
Cargill has activities in the following areas in Hungary:
grain, oilseed and protein trading and logistics (formerly Agrograin)
animal feed formulation, production and distribution
sales of starch and starch derivatives for food and industrial applications
sales of texturisers and emulsifiers for food applications
Cargill Investments in Hungary
2011 Pet Food Plant in Karcag
2009 Effective 1st June 2009, Agrograin changed its name to "Cargill"
2007 Cargill completed the acquisition of 100% of Agrograin shares in 2007 after 12 years successful co-operation. Agrograin is a leading Hungarian grain, oilseeds and protein trading company with 21-grain storage locations including two river ports on the Danube (Dunaföldvár and Mohács).
2006 Agrograin, Cargill's joint venture, completed a new river port investment with the highest daily loading rate available in the region.
2003 Cargill began to operate a sweeteners and industrial starches sales operation for Central Europe from the office in Budaörs.
2001 Cargill acquires the Agribrands animal feed business in Hungary, which owns modern feed plants in Karcag and Kaposvár and a modern premix facility in Karcag.
1999 Cargill's Animal Nutrition business entered the Hungarian feed business with the acquisition of feed plants located in Kapoly, Somogy, and another in Füzesgyarmat, Békés.
1995 Cargill acquired a minority stake in Agrograin, a Hungarian trading company engaged in the export of grain and oilseeds and the import of protein to Hungary.
Corporate Annual Report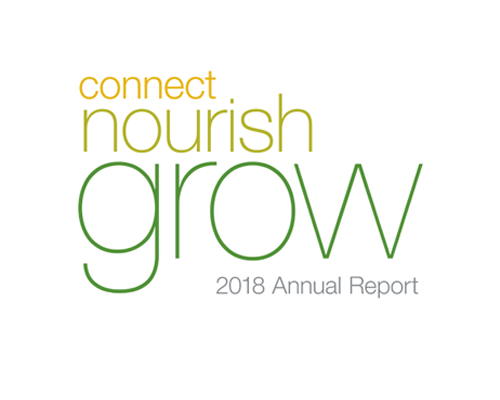 Our Corporate Annual Report combines our financial and corporate responsibility performance in a manner that reflects our intersecting focus on purpose and profitability. (English)
Our History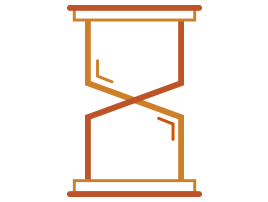 Explore more than 150 years of Cargill history in this interactive timeline.